Төв салбар

,

УБ хот, СБД, I хороо, Сөүлийн гудамж 6/2, Од плаза №406
Here you have the opportunity to admire some of the most beautiful vintage cars. As a special surprise, the participants can take some of the cars for a test drive.
Interested in finding out the latest models and the new trends from the auto market? With us you will find all the info you need, plus the chance to test some of the latest cars.
If you crave for the roar of a powerful engine, this is definitely the perfect place for you. Power and speed are the words that describe this expo best.
File size: 0.0 b
Do you want to become a partner to one of our exhibitions? All you need to do is to download this form, fill it out and send it back to us. We will contact you in no time for more details.
File size: 0.0 b
Download the file to find out more details on the exhibitions we are organising. You will find out all the details that you will need: date, time, location, partners, sponsors, etc. If you need any other information, feel free to contact us.

Andrew Stone

I worked with Auto World on numerous projects and every time I was fully satisfied with their services. They truly are the best in the field. Keep up the good work!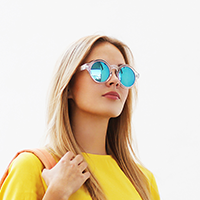 True professionals, they made sure that the project is completed in the time frame we set from the beginning. Worked fast and with caution, so everything went very smooth.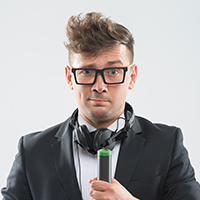 They handle all my company's cars and I can say that I'm extremely pleased with their services. They have affordable prices and an extraordinary team.